Affordable Palm & Tree Maintenance
bringing affordable tree services to Cairns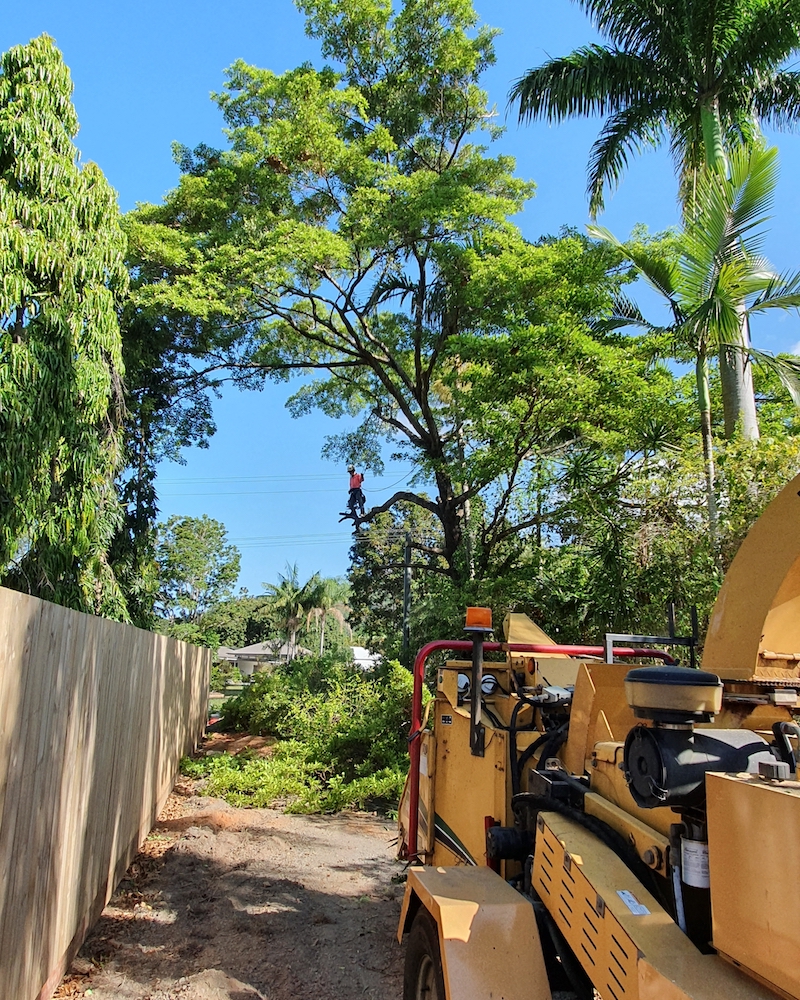 Affordable Palm & Tree Maintenance prides itself in offering efficient and reliable tree services to Cairns & Far North Queensland at competitive prices.
Thats why we offer pensioners discount on all our tree services & we encourage our clients to find a better quote.
Because we are a local family run business working with local sub-contractors, no one knows Cairns & the far north' s trees more than the APTM crew.
We are fully insured & licensed using knowledgeable Arborists performing the safest operations with peace of mind.
If you are paying too much for your tree services & garden maintenance, call or email Affordable Palm And Tree Maintenance to arrange a free quote and inspection at your property today.
Together with our competitive prices our work philosophy has convinced various commercial entities to jump on board the Affordable train. Here are some businesses, mostly around the Northern Beaches area, of our growing commercial client portfolio.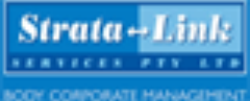 Strata Link Services Pty Ltd
Coconut
De-Nutting
A regular service we provide is the removal/De-nutting of Coconut Palm trees and is a necessity to prevent falling Coconuts causing damage & possible casualties.
Palm Tree Removal & Clean Up
Palm trees come in all shapes & sizes, sometimes can grow in awkward positions and need to be removed or cleaned up for presentation.
Stump
Grinding
Have a leftover stump your not happy with? The answer is stump grinding! It allows the remaining stump & roots to be ground away so all that remains is level dirt
Greenwaste Removal
If you did the gardening & pruning back yourself.... GREAT JOB!! Now where is the massive pile of greenwaste going to go?
Cyclone
Preparation
Cyclone preparation is a yearly task living in FNQ, luckily APTM offers you a free quote and advice to protect your property & belongings this cyclone season.
On-site
Chipping
It is only natural to want to give back to nature after taken something away or tree removal.
E.W.P., Crane &
A.T.V
Some trees can be in a very tricky position or located on elevated/sloped land. This is where some more specialised equipment comes in handy for a safe operation.