Affordable Palm And Tree Maintenance offers a wide of tree services to the Cairns & Far North Queensland region as seen displayed below.
Need something thats not on the list below? Contact us and we will do our best to assist your requests.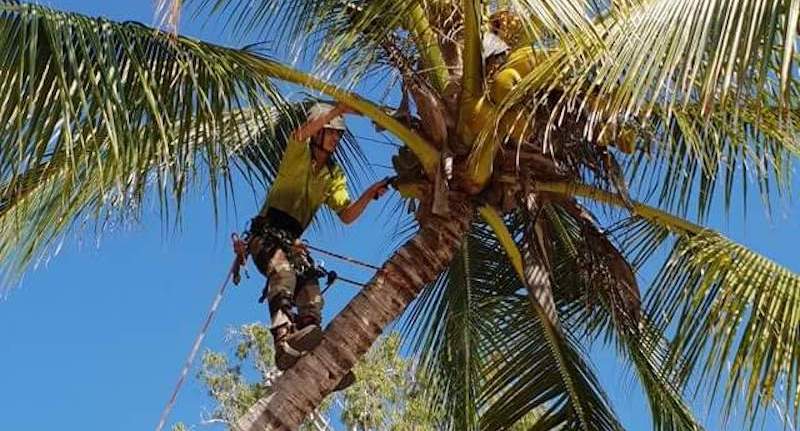 Palm Tree Management
​Palm Tree Removal
​Seed & Frond Removal of all Palms
​Coconut De-nutting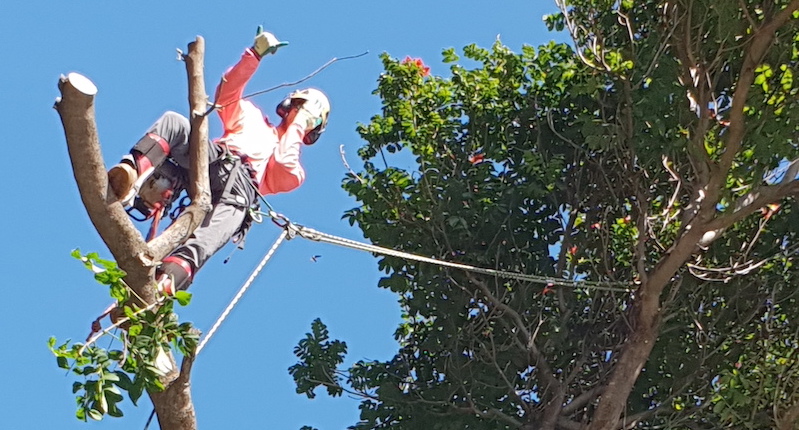 Tree Management
​Tree Felling
Tree Trimming
​Tree Pruning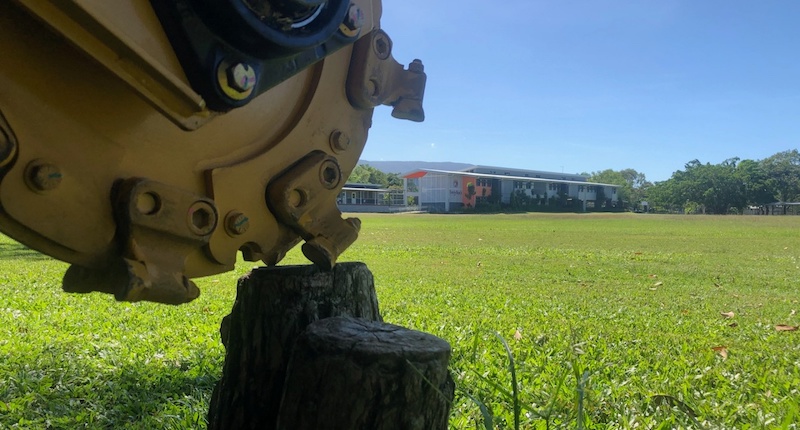 Stump Grinding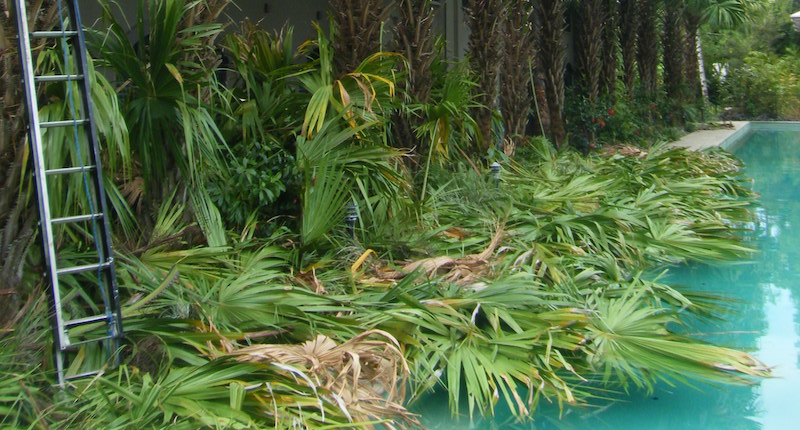 Green Waste Removal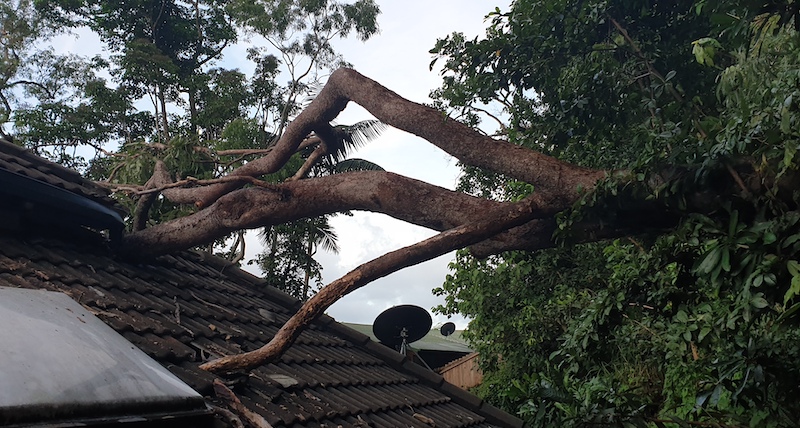 Cyclone Preparation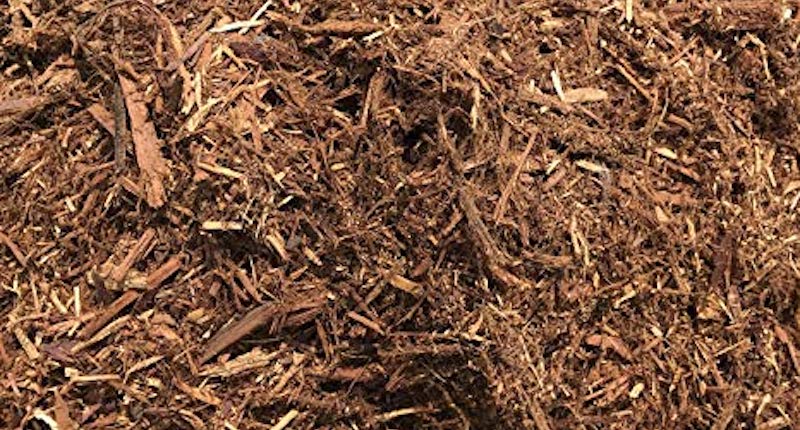 On-site Chipping / Mulching
Our on-site chipping services mean that you get to keep the fresh mulch retrieved from your tree or palm tree prune / removal for free. Alternatively, we can chip your pile of garden green waste and you can chose whether you would like to put the fresh mulch straight back into your gardens or if you like us to take it away. Mulch sales & delivery service is available.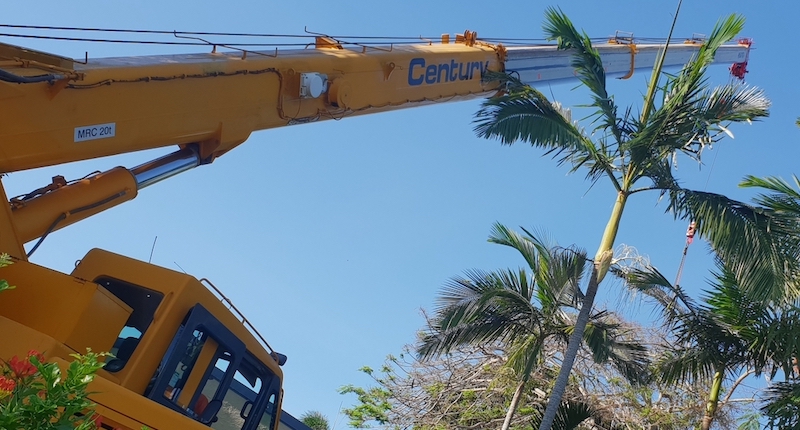 24hr Emergency Service
Emergency tree cutting and removals
Emergency storm/cyclone cleanup day or night
Storm damage prevention (pruning or removals)
24hour mobile phone call service